The Ultimate Guide to Buying the Right Property!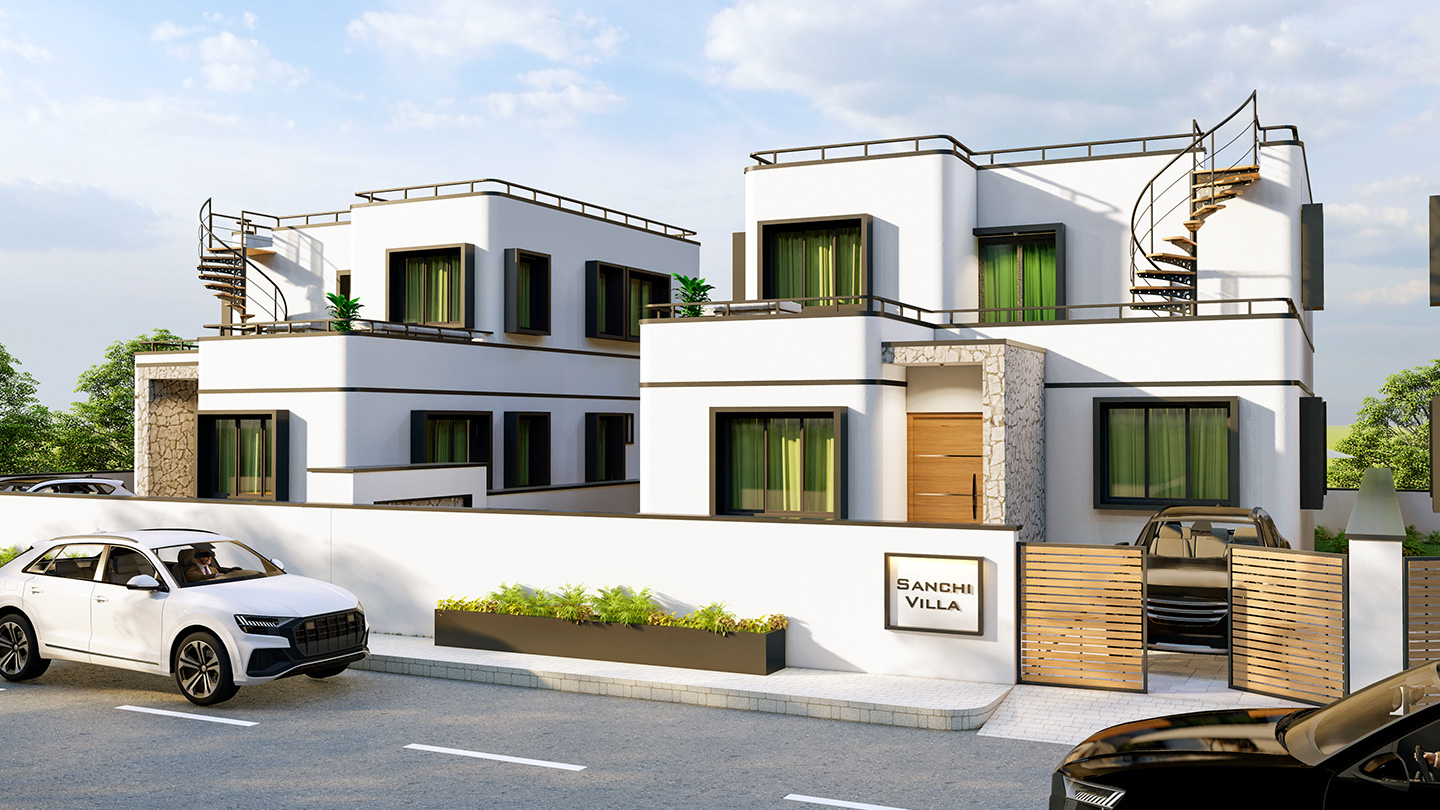 Buying a home or investing in a property is surely a big step in everyone's life and one needs to know about the guide to choosing the right property for them and their loved ones. This is the time when you turn to the internet for help. So, here in this blog, we will talk about the real estate guide that can help people in buying the right property. When we get ready and decide to buy a home, several factors would come up in our mind and the first and foremost among them is the factor related to the location of the property. You would want a location that can offer you abundant opportunities and amenities. For that, you would need a property consultant. Sanchi Group is a renowned Property Consultant in Udaipur who can help you out with all your property and home requirements and offer you the best property in the beautiful city of lakes.
Speaking practically, the actual home-buying process includes searching and finding a perfect place, securing the financing, making an offer, obtaining a home inspection and closing the deal. But in a detailed way, finding the right helping hand you out with different properties is the very first step. You can go out for the property consultant who has good experience and history in dealing with the properties in the locality you are interested in. Always check if they are well versed with the current market trend and have good enough knowledge about the area and the neighbourhood. A person with good contact and knowledge about all types of properties. Another major factor that can help you determine the right property is the price of the property that you are planning to invest in. Understand your budget and how much you are willing to invest.
When you buy a property, let us say be it a primary one or the secondary one, one thing you should always make sure of is that it should be registered in the name of the developer or seller. This major factor gives them the right to sell the property. This can help you in avoiding any legal trouble in the future. Now that you have done with all your checks and found the right property for you, you can finalize the deal. Yes, home buying can be a daunting and confusing task but with the right information, you can easily make your choice. Sanchi Group is also regarded as one of the Top Builder in Udaipur who with its vision of Building Strong Foundations offers you homes where you can live with joy and make memories with your loved ones. Residential spaces offered by us provide you with a beautiful home with abundant amenities surrounded by a beautiful environment. A home that you can call your own.