Sanchi Splendid -A new wave of Luxury lifestyle
Sanchi Splendid is an upcoming premium housing project by Sanchi Group in Udaipur.
Splendid have 3BHK & 4BHK premium and luxurious apartment units build with the legacy of Sanchi Group.
This unique development is oneof-a-kind, allowing you to choose from 3 or 4 bed residences that can be completely personalized to your liking.
Our premium Three bed rooms
apartments are perfect for a family
with kids.
Total Area: 1467 sqft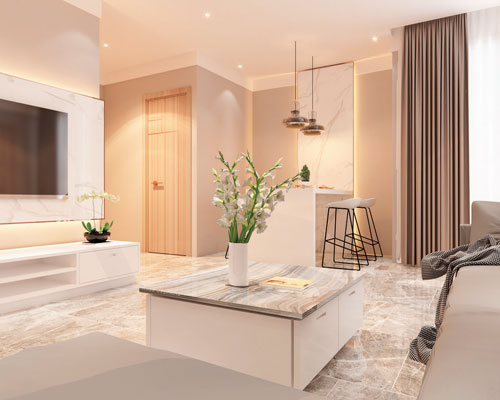 A bit of extra comfort and space is
what you expect at our premium
three bed-room apartments.
Total Area: 1527 sqft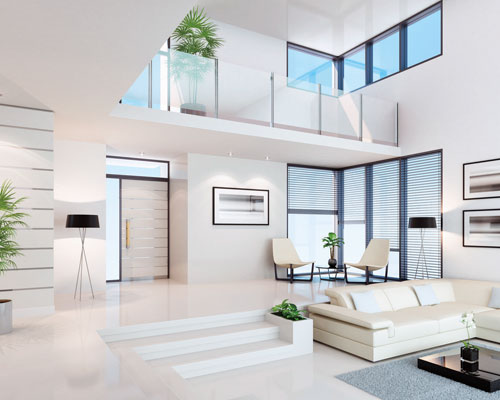 An ideal opportunity for a splurge
living and for families that love to
stay together under one roof.
Total Area: 2035 sqft
Every amenity you can think of and a lifestyle choice that you just cannot miss.
Find a range of over 20+ amenities that will cater to your every need, and fulfill, every desire. we've got something for everyone in the family.
» 3-4 Bhk luxurious flats
» 53 flats
» 3BHK – 2097sq ft.
» 3BHK – 2175sq ft.
» 4bhk – 2950sq ft.
Token amount – 6.53 lacs
Sanchi Splendid Opp. DPS school, Bhuwana, Udaipur (Raj.)
Sanchi Group is a highly regarded Company. They are champions beyond imagination in quality, Rationale Rates and above all Timely Possession. Each and every Complex of theirs is a classic masterpiece in its own design and qualitative amenities.
Sanchi Group set industry Benchmarks. The awards they have won display their professionalism, commitment and work. Excellent construction quality & luxurious projects. They deliver what they promise. Innovative in design and construction.
I have been engaged with Sanchi Group for a property. I must say the staff is one of its kinds. Very calm and listening to customer queries and very easily accommodating customer needs and difficulties. Highly Recommended!!